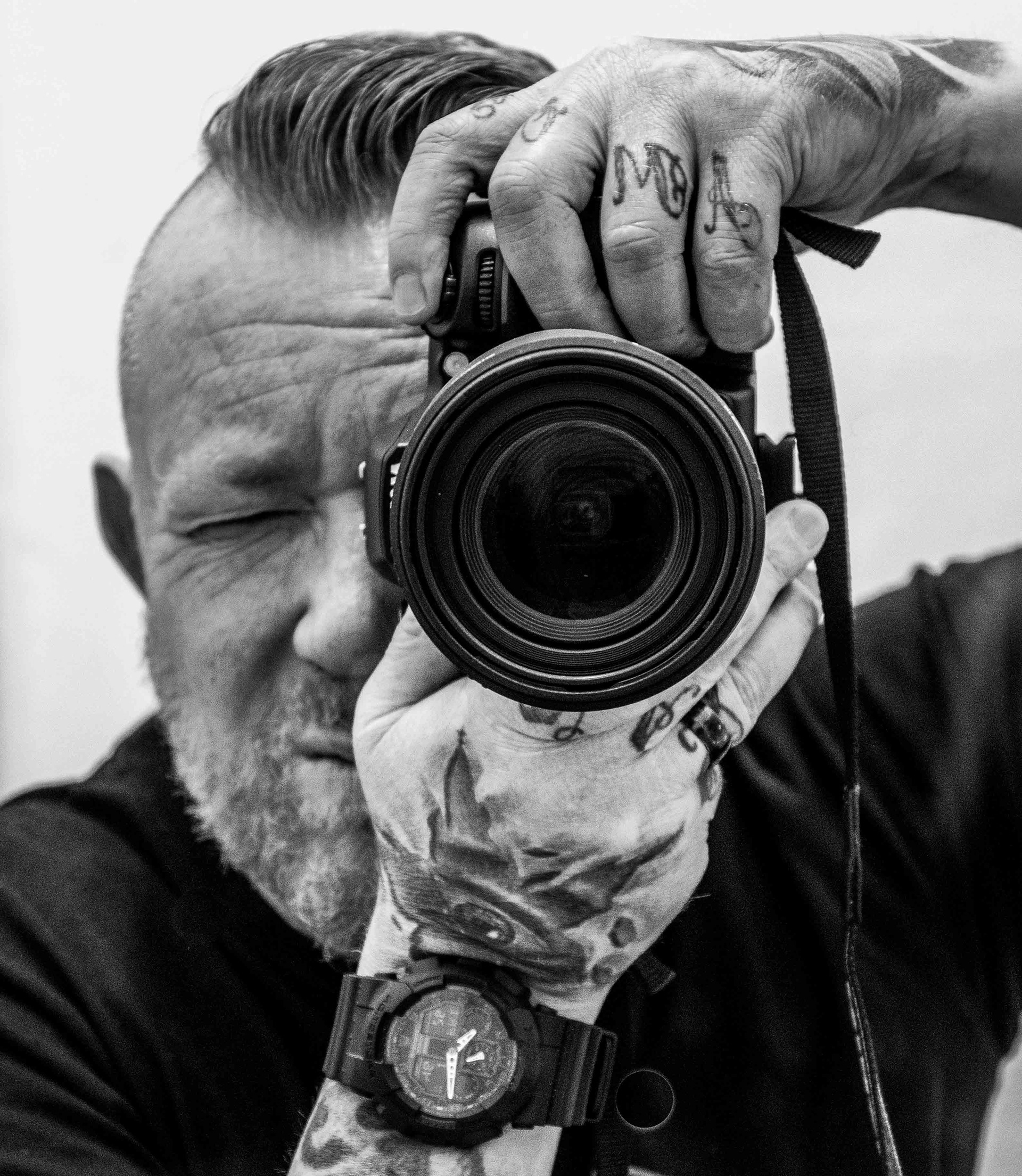 Welcome to my site!
My name is Morris Jones & I am a professional photographer based in Darwen, Lancashire. ​
I have been passionate about photography for many years and I consider myself to be an artist. I try to show imagination, creativity & individuality in the images I make & I enjoy the freedom of photographing a moment whatever that may be.
I am more than happy to consider any type of photography work. Please feel free to get in touch via my contact page to discuss your requirements, I will provide a free no obligation quote.